In my previous post, I talked about the introduction of the eSim by MTN Ghana making them the second Telecommunication provider for eSIm in Ghana. If you own iPhone 14 eSIM option only in Ghana, it means the only two networks you can use to access your device is through eSIM. 
How to check if your device is eSIM Compatible?
Simply Dial *#06# on your mobile device. If you have an EID then it means your device is eSIM cabable.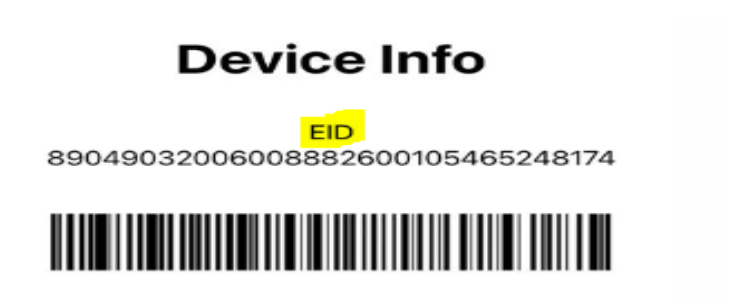 You can also see list of supported devices on eSIM on GSMArena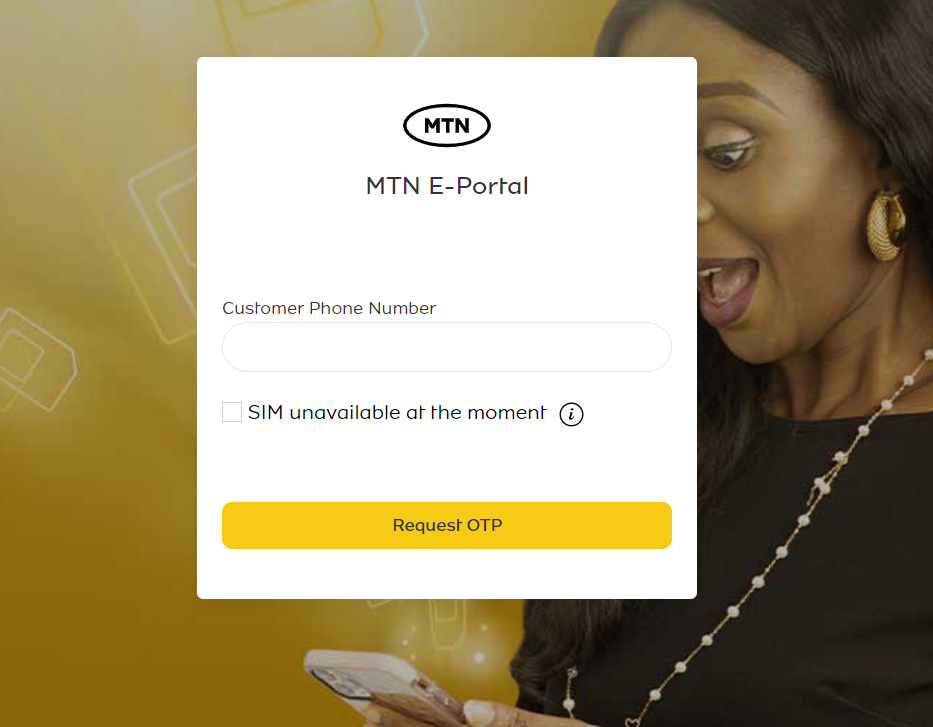 Dial *#06# to check if your device has EID
.Visit esim request portal https://esimrequest.mtn.com.gh/ or myMTNapp on both android and iOS to Request
You will need to enter your phone number (if existing mtn User) or tick phone number not available to proceed.
Within 24 to 48 hours, an email will be sent to your with A QR Code to scan with instruction. This will install the Esim profile on your device.